Lot Of 5 Vintage Fishing Reels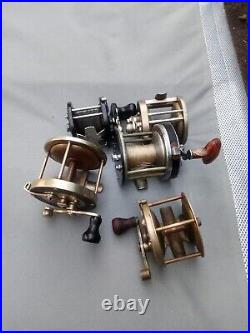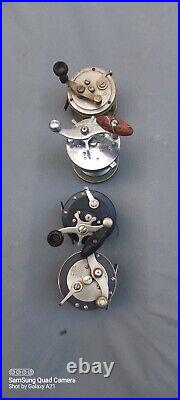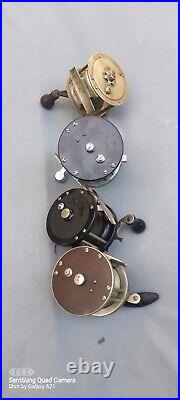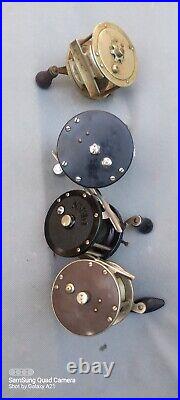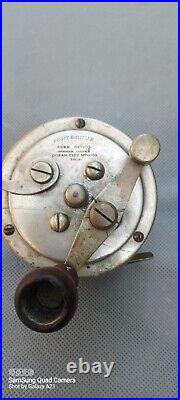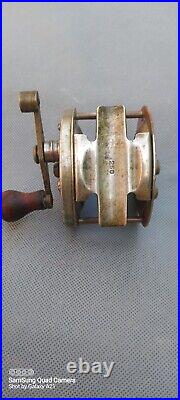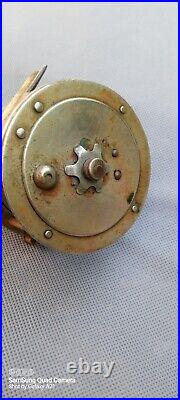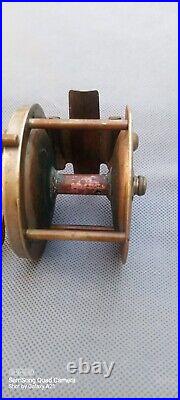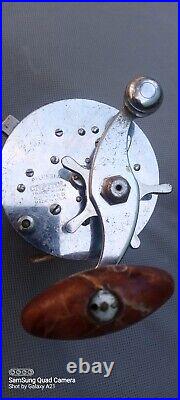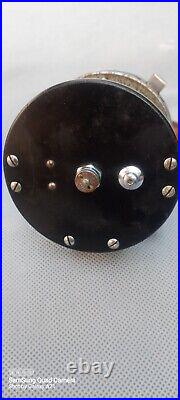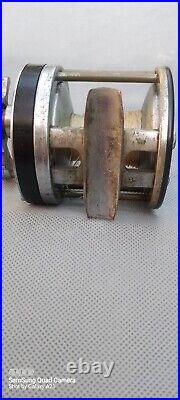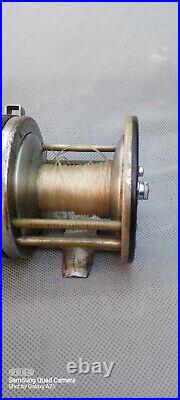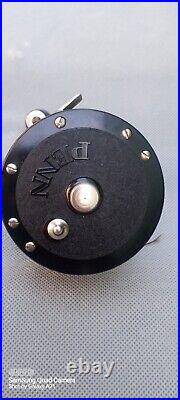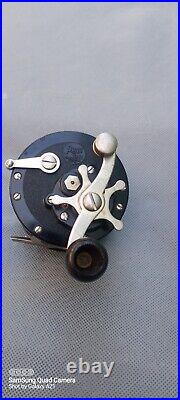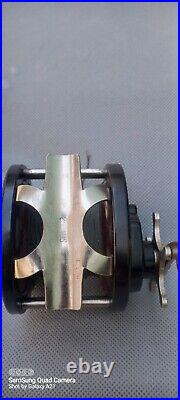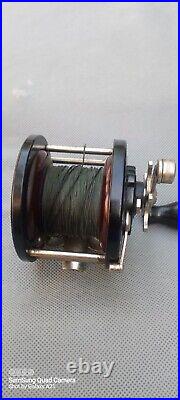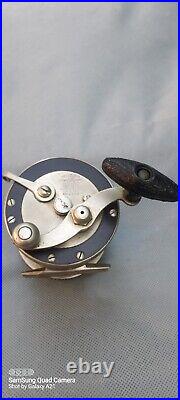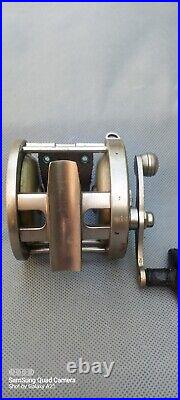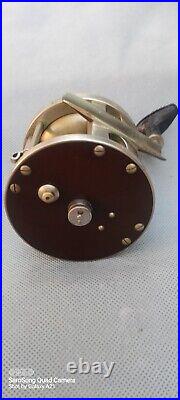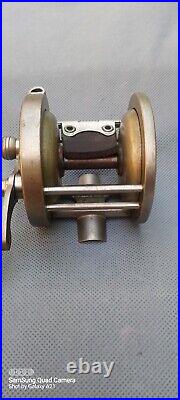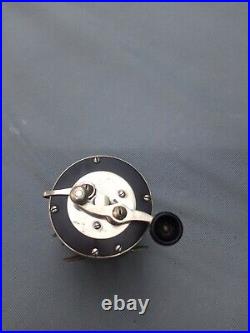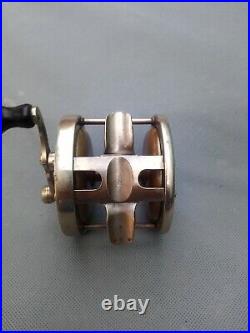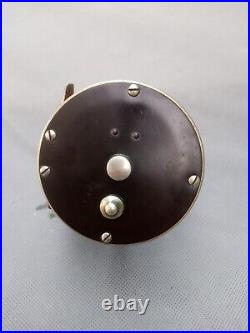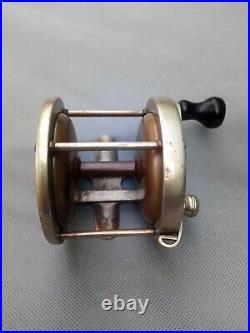 4 vintage fishing reels, 1 Black penn no. 85,250 YDS, made in USA everything rolls good. 1 PFLUEGER OCEANIC nom 2858 made in USA. 1 PFLUEGER OCEANIC 300 yds.
Doesn't have a number. 1 FORTESCUE free spool, german silver OCEAN city mfg. If you have any questions feel free to ask and we will respond the faster and the best than we can. THANK YOU FOR LOOK, I HAVE MORE COOL STUFF ON MY PAGE IF YOU WANT TO GO AND TAKE A LOOK.
We love our planet ###127759; and try to do do our best to take care of it by recycling?