NIB Vintage Penn #200 Saltwater Reel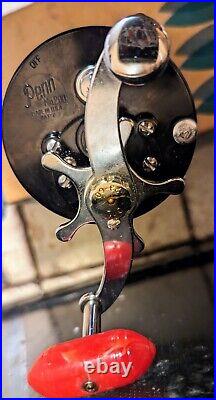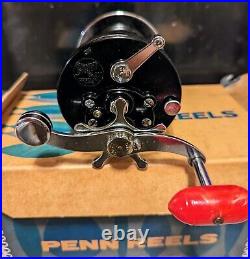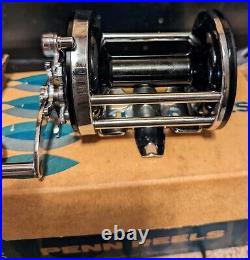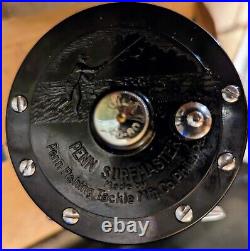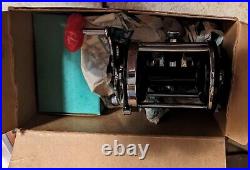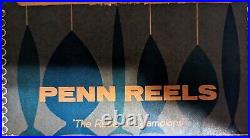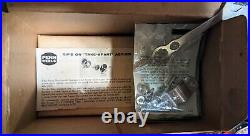 This vintage Penn #200 reel is a must-have for any serious saltwater fisherman or collector. Made in the United States, this reel is in new, unused condition and comes in its original box. Its classic design and exceptional quality make it perfect for catching a variety of saltwater fish species. With a brand like Penn, you know you're getting a top-of-the-line product that will last for years to come.
This particular reel is great for vintage collectors, but it's also functional for those who want to put it to use on their next fishing trip. Don't miss out on the opportunity to add this rare and highly sought-after piece to your collection or tackle box.