PENN 716Z Spinning Reel, Fishing Reel (MADE IN USA), Good Plus Condition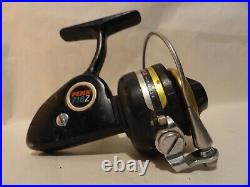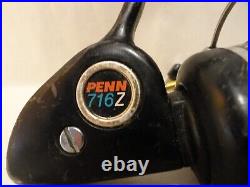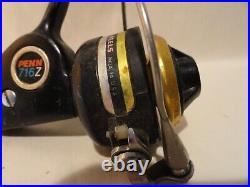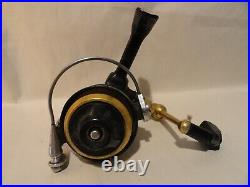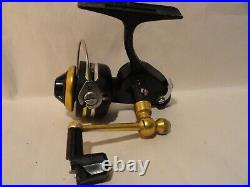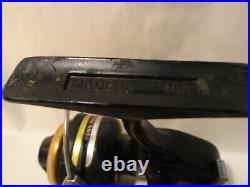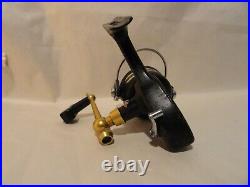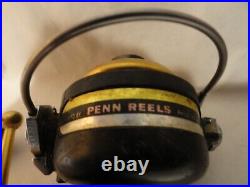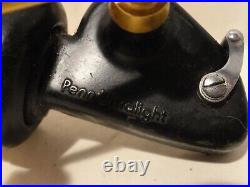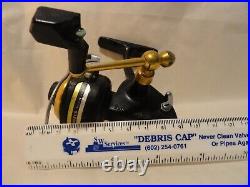 Vintage PENN 716 Z Reel, Made in USA. This reel is in very solid condition. There are minor surface scratches/nicks/dings but the overall appearance of this cool reel is very good. Not being a professional, I did not attempt in any way to clean or restore this item. The handle does spin in both directions very smoothly and the face does extend and retract properly as far as I can tell. I've tried to illustrate all features and flaws of this reel in the photographs but please, if you'd like further details, just let me know.
I have a TON of more vintage fishing equipment so please, stay tuned. Please, just ask and I promise to work with you.