Penn Jigmaster 500 With Tiburon 99 Width Frame And Spool Upgrade + 4.81 Gear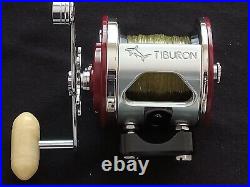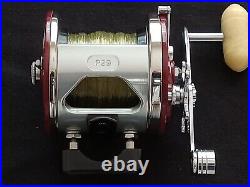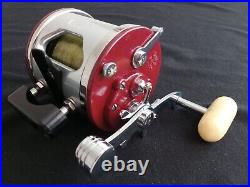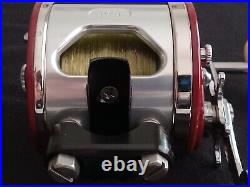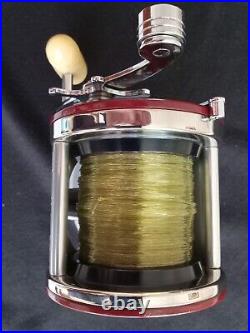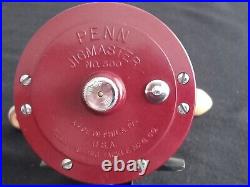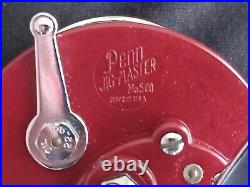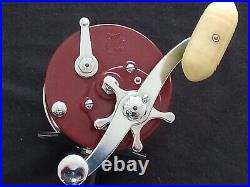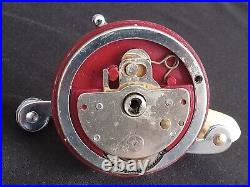 Custom Penn Jigmaster 500 with a Tiburon P29/99 width frame and aluminum spool upgrade plus a 4.8:1 high speed gear. Reel is in exceptional condition inside and out as the photos indicate. Reel was completely disassembled and cleaned when I built it out.
All screws and the backsides of the rings were greased before reassembly to prevent corrosion. The rings are nickel plated, something I did back in the day when refurbishing and hot rodding reels. The 4.8:1 high speed gear is either an Accurate or a Newell, I can't remember. Really nice ivory colored handle. Reel has been stashed away for the last 10+ years.
You won't be disappointed!