Penn Ultralight 716Z Ultralite Fishing Reel USA Free S&H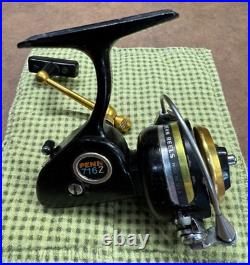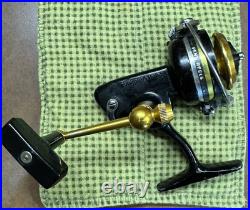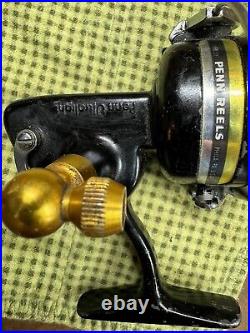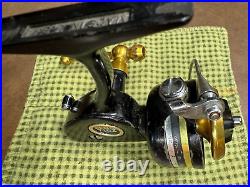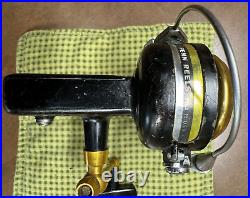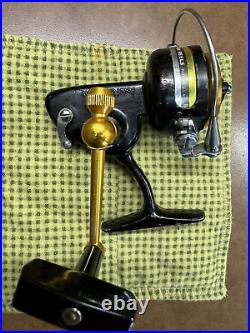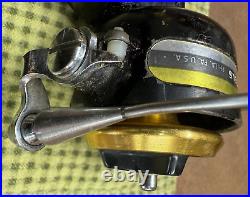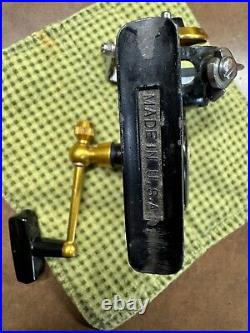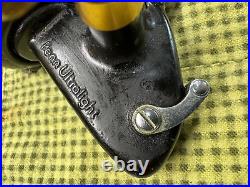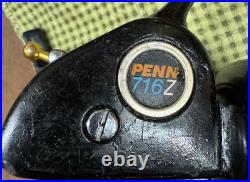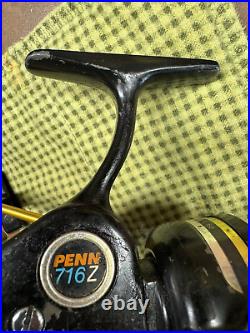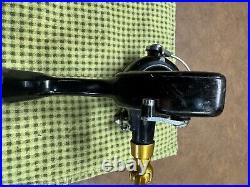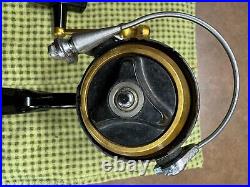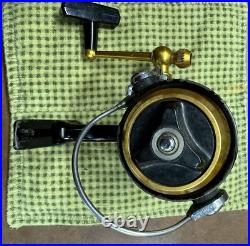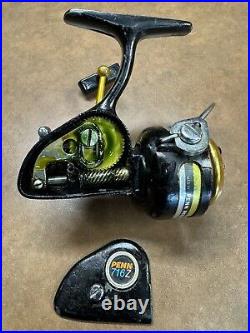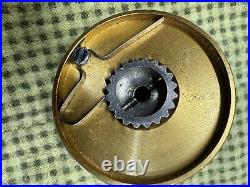 This reel would be in 1000 size. Experts on the interweb say this reel was first produced from 1977 - 98 but do your own research to confirm.
There is no way that I know of to date the manufacture date other than somewhere in the 21 year production run. As best I can tell, this reel is in excellent clean working condition. I did not take it apart to check, but it works exactly as it should with no issues. There are a few paint chips -- see pics.
Please look at pictures carefully and make sure this is exactly what you want.